Let's Work Together In
Augusta, ME
Puppies Pause Training
26 Patrick Street
Augusta, Maine 04330
Call Us Today!
Phone: (207) 212-5042
Hours of Operation:
Monday – Saturday: 8am-6pm
Sunday: Closed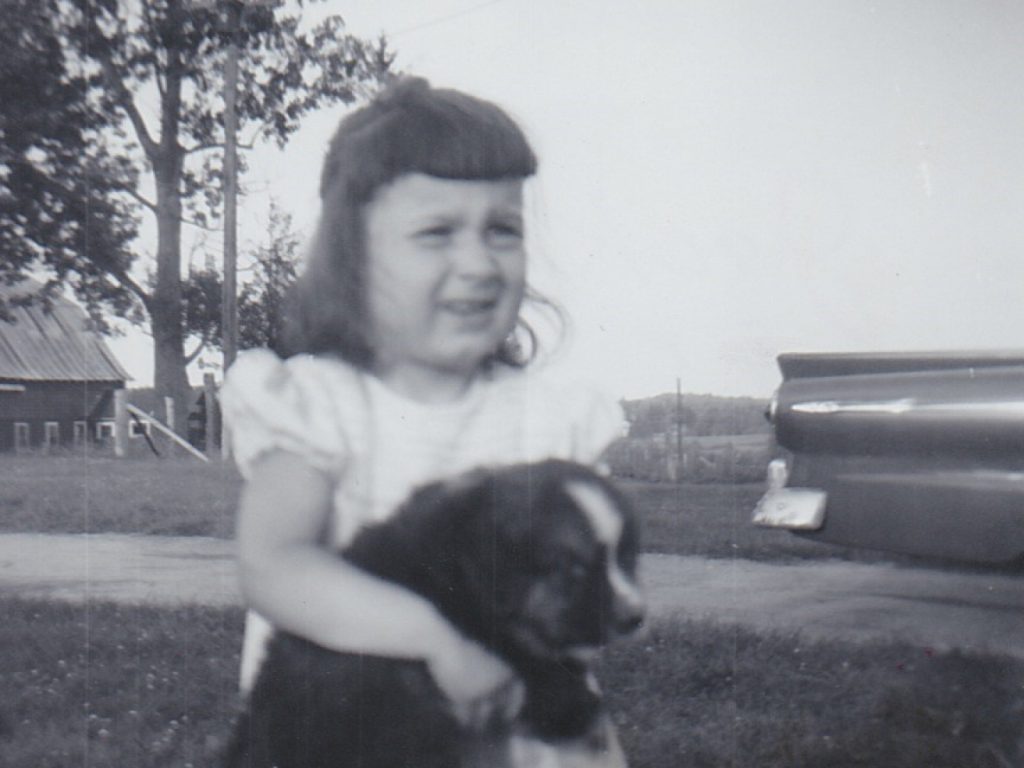 Thank you for visiting our website! At Puppies Pause Training we have a crew dedicated to training pups regardless of their breed or background. Jacqueline is a certified dog trainer with a long history of experience in dog obedience training for puppies and adult dogs; she even has experience with dogs that have been adopted or abused. Puppies Pause Training provides a safe space for your dog to have one on one training, or meet new puppy friends through a group training program. Puppies Pause Training offers some of the best one on one and consistent dog training in Maine!
Current upcoming classes are for five weeks, from 6-7 PM on Mondays and Wednesdays, and are competitively priced at $125.
Puppies Pause Training offers private dog training and group dog training services to the Augusta, ME area. Call us today or fill out the contact form below. We can't wait to meet your pup.
Call Us or FIll Out Our Contact Form
You can trust Jacqueline and the crew with your pooch's safety! We will always treat your pup with the same love that you have for them. Your pup will receive only the best care while attending our private or group training classes.