Train With Us In
Augusta, ME
We Will Care For Your Pet As Well As You Do!
I don't understand why you're upset when I have an accident in the house. Sometimes I don't understand when you want me to sit and when it is ok to jump and bark. But don't worry, simply call Puppies Pause Training and they will teach me correct signals and behaviors.
The Owner and operator, Jacqueline, can take me through her training course in either a group or private setting. With the help of Puppies Pause Training, I can learn how to play nicely with other dogs and learn how to be properly potty-trained so you don't have to deal with any more unpleasant surprises. Jacqueline is a Certified Dog Trainer with many weeks of training and expertise working with dogs of all ages, sizes, and backgrounds.
If you need someone to help mold me into the best-behaved dog I can be, Puppies Pause Training is the place! Reach out today to schedule a training service.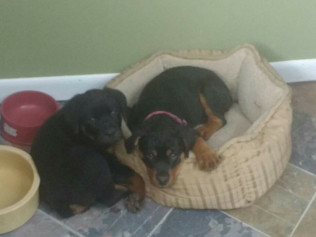 THE TAIL-WAGGING EMPLOYEES
Jacqueline has a team of four pooch employees to help her run Puppies Pause Training.  They keep the place in check and are always available to snuggle, play or greet you at the door! Meet the team below:
Tino is both the doorbell and greeter. He is a 9-year-old dachshund-corgi who absolutely loves tennis balls. He's a small guy, but he'll never believe you if you tell him that.
Sophie is the overseer of the group. As the original foster pet, she has classic mama-dog syndrome. She's protective and works very well with puppies. She doesn't need any toys – she's just happy to snuggle up with you.
Zsolt is the play master. He's a big boy who doesn't know his own size, but he's nothing but a gentle giant.
Zsuzsi is the love muffin. She is a sweet puppy who wants nothing more than to play.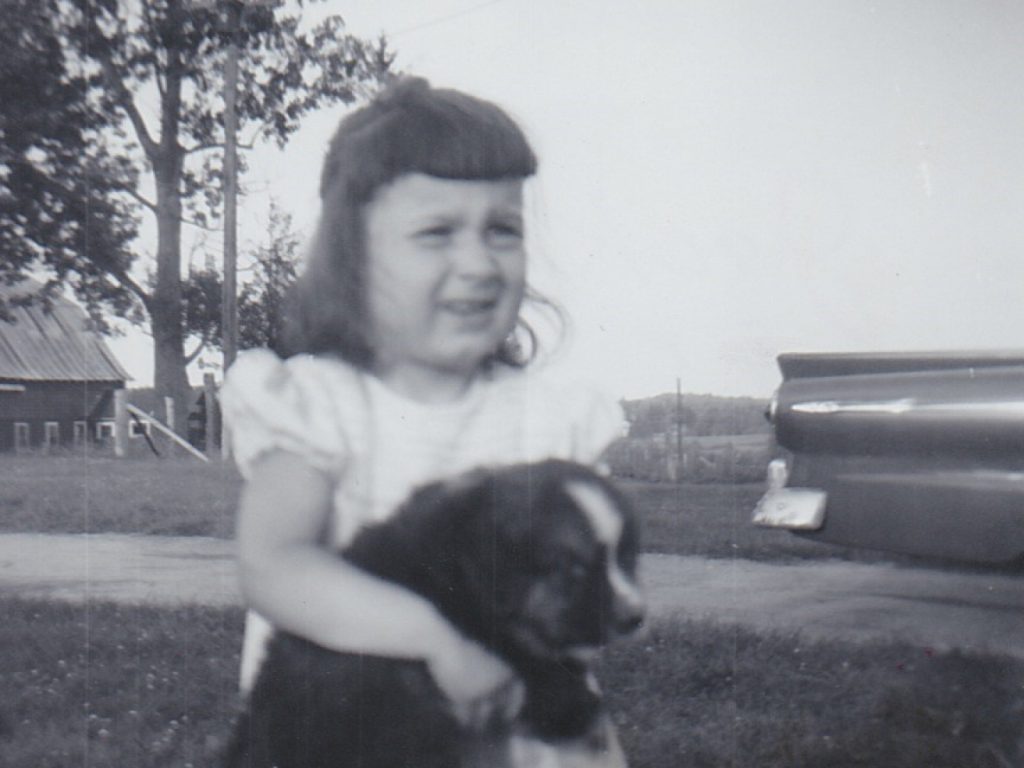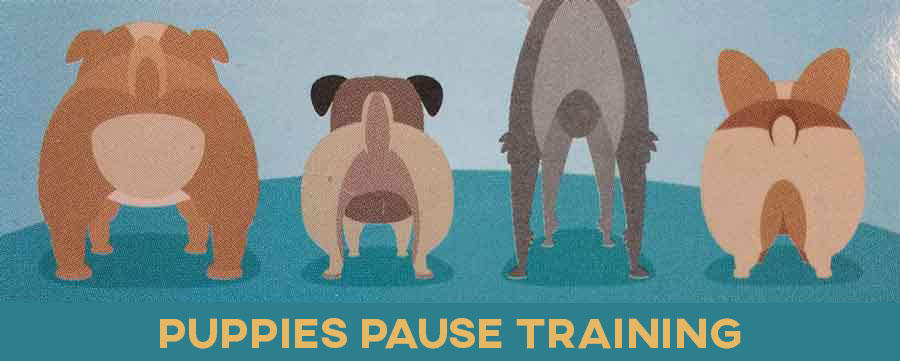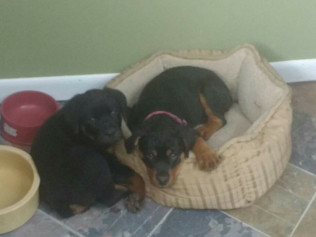 Last but not least, Jacqueline is the co-pilot of the group. She's the business owner, but more importantly, she's the human playmate, teacher, and brains behind Puppies Pause Training. Get in touch with her today to book private or group training sessions.
View Jacqueline's New C.L.A.S.S. Certification!